We are Dine and travel a company dedicated to the art and science of cuisine, flawless planning, fabulous décor and unequaled value.
We are state and licensed. Moreover we are professionally experienced. We take pride serving our clients.
Delivering great results is our strength. All they need to do is give a brief of their ideas or requirements and we take liberty to surprise our clients with truly unique experience.


Our services
As Event Organizers, our services include anything and everything an event requires - from flowers to makeup to photography and more. Our services are offered both collectively and as separate units that a client can pick and choose from.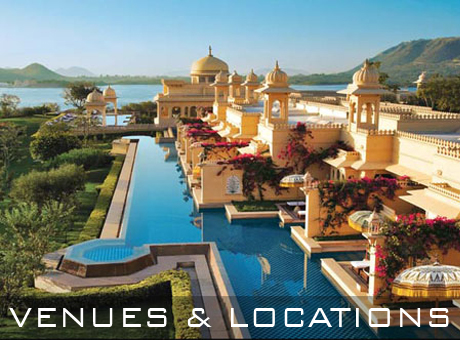 Based on client preferences and additional practical inputs from our end, we help you select the best possible venues.



We suggest caterers, assist with menu planning and creating signature dishes and beverages to suit the occasion.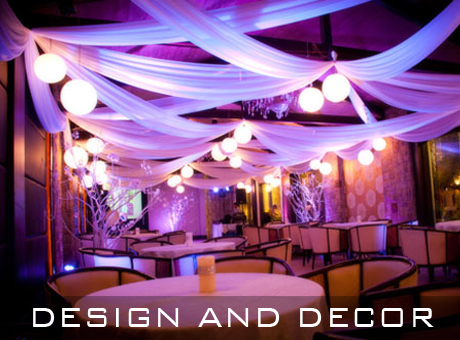 Decor is an integral part of a wedding and we design this aspect for you keeping in mind your tastes and the latest trends.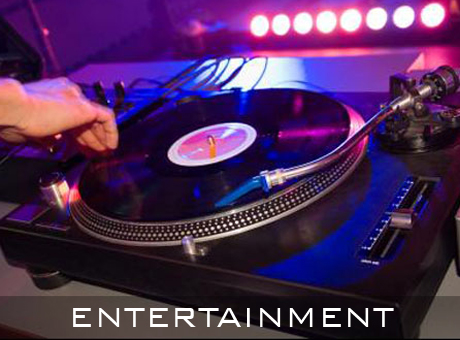 What's an event without some entertainment? Be it anything, we can organize them all for you to make the event more memorable.